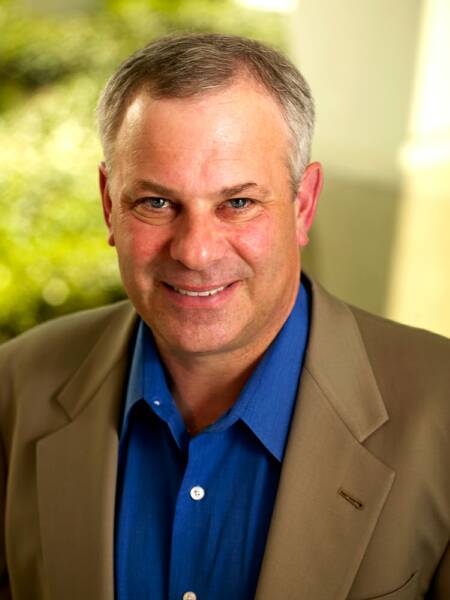 "Winners, even in mundane, declining, battered or regulated environments, don't do a percent or two better than the norm; they do hundreds of percent better, at least."

                              --  Tom Peters

Bruce Crair is the President/CEO of Technology Transformation, a strategic management consulting firm providing interim CEO/COO, business plan development, mergers and acquisitions planning and implementation, business and sales development, operations planning and implementation services.  Crair has demonstrated success in developing rapid growth, customer centric internet, telecommunications and high-technology organizations. 

Prior to Technology Transformation, Bruce was President/Chief Operating Officer of Local.com (NASDAQ:LOCM).  At Local.com, he spearheaded the turnaround of the company and lead it from $14MM in revenue to $84MM in five years (50% CAGR).  Prior to Local.com, Bruce was Co-Founder and Chief Operating Officer of ZeroDegrees, Inc, where he led the company from startup through its sale to InterActiveCorp. (NASDAQ:IACI).  Before ZeroDegrees, Bruce was the President and Chief Operating Officer of eVoice, Inc., an integrated IP telephony services company, where he led the company from start-up to more than 1.8MM customers in two years, culminating in the sale of the company to AOL.

Prior to eVoice, Bruce was President and Founder of Sprint PCS/Cox Communications PCS, L.P. where he successfully built the wireless voice communications company from inception to a leadership position in the PCS/cellular market.  During his three years overseeing the business, revenues grew to over $200 million per year (run-rate) and the number of employees expanded to over 1100.

Bruce has been a requested speaker at the adtech Chicago conference, Search Engine Strategies, Pelorus Group's Mobile Local Search conference, WebmasterWorld PubCon conference, the Cellular Telephone Industry Association (CTIA) National Conference, the Personal Communications Industry Association (PCIA) National Conference, and many others. 

Mr. Crair has a BS in Physics from the U.S. Naval Academy and a MBA from the University of California, Berkeley.